Emergency Response Guidelines Heavy Snow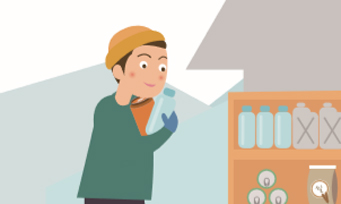 For people in mountainous or isolated areas, prepare emergency supplies such as food and fuel.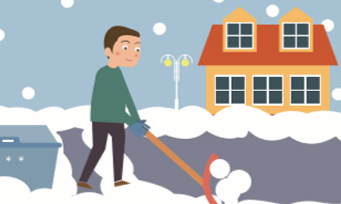 Remove snow in front of your house as often as possible.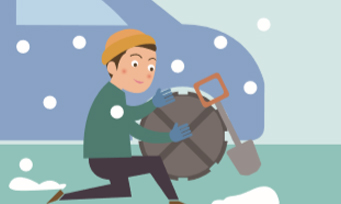 Preparewinter car emergency kits such as snow chains, calcium chloride, shovels, etc.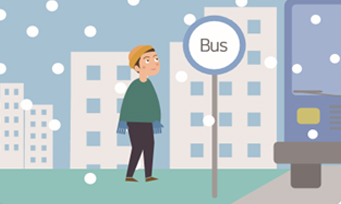 Use public transportation rather than private cars
Drive a car at a low speed due to falling construction materials.and keep a safety distance.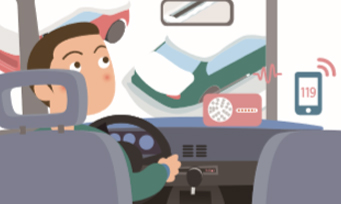 Call 119 when your car is isolated; check weather conditions on TV, radio, and the Internet in the car while waitingfor rescue.
Source: SAFEKOREA website