Emergency Response Guidelines Heat Wave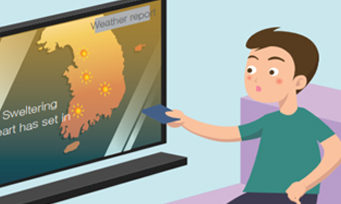 Check weather conditions as often as possible on TV, the Internet, radio, etc
Drink plenty of water rather than drinks that contain alcohol or caffeine.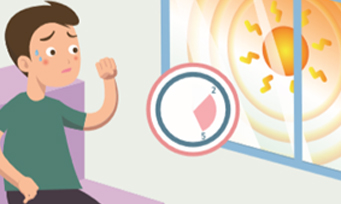 Do not do outdoor activities or work between 2:00 p.m. and 5:00 p.m.,the hottest time of the day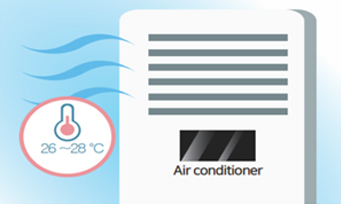 Keep temperature difference in indoor and outdoor air around 5 ℃ when using an air-conditioner to prevent airconditioningitis.
Use cool places such as a cooling center if having mild symptoms such as dizziness, nausea, and a headache.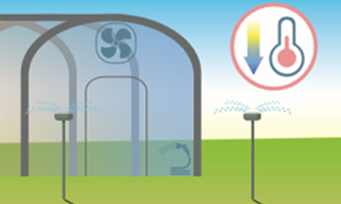 Ventilate or sprinkle water on stables, greenhouses, etc. to lower the temperature.
Source: SAFEKOREA website