Emergency Response Guidelines Infectious Diseases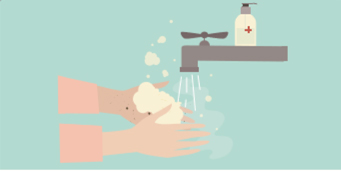 Wash hands under running water for at least 30 seconds with soap or detergent.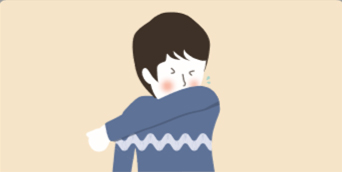 When coughing or sneezing, cover your mouth and nose with tissues or upper sleeve (not your hands)
※ If the symptom persists, wear a mask.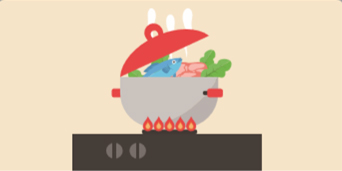 Cook food long enough and boil water before the intake.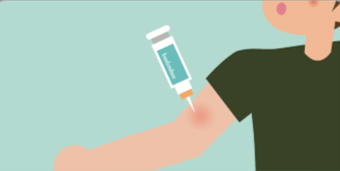 Children and the elderly subject to vaccination should be vaccinated.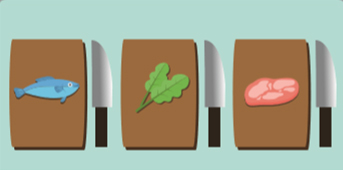 Use cutting boards, knives, etc. separately by food, and wash and dry them completely after use.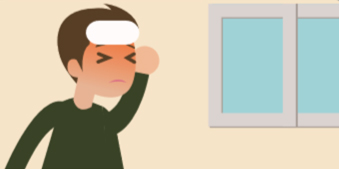 Having infectious disease symptoms such as a fever, a cough, nasal congestion, etc avoid contact with others and refrain from going out.
Source: SAFEKOREA website