Emergency Response Guidelines Subway Accidents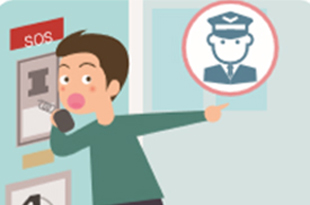 Notify the crew using the intercom located next to the passenger door.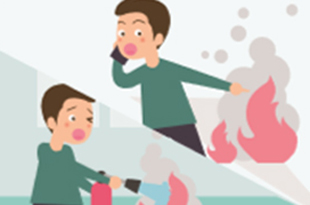 Report the fire to 119 and put it out with fire extinguishers installed at both ends of passenger compartments.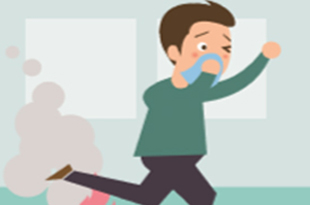 Cover your nose and mouth with a wet cloth and move to other passenger compartments where no fire has occurred.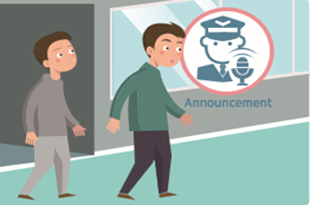 Evacuate in an orderly manner according to announcement and crew's instructions.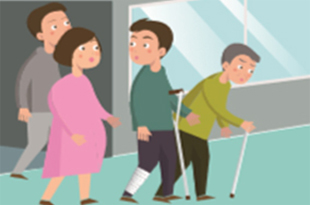 Help the wounded, the elderly, and pregnant women to evacuate first.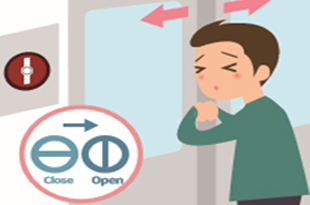 If the door does not open turn the emergency handle or emergency door cock according to the announcement after the train stops before opening the door to escape.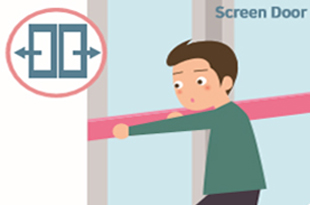 For the screen door, push the handles sideways or push the red bar to escape.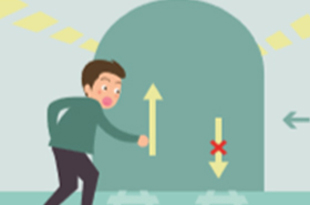 Evacuating to the track, follow the instructions, especially on the danger of electric shock, while bewaring of the entering train on the opposite track.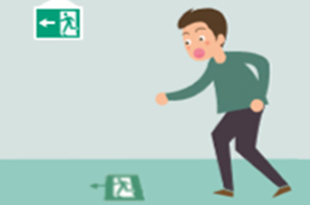 Evacuate to an emergency exit as calmly following leading lights.
Source: SAFEKOREA website