Emergency Response Guidelines Drought Drought
Home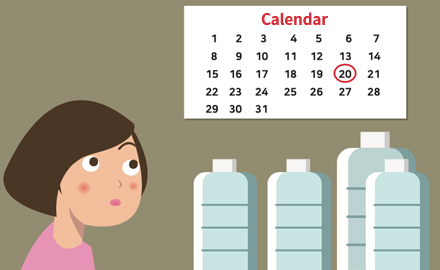 Secure drinking water when limited water supply is notified,andcheck the water supply schedule.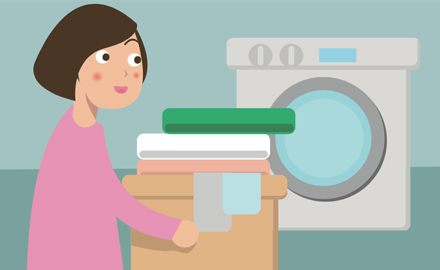 Have enough dirty clothes clothes to make a full load for your washer.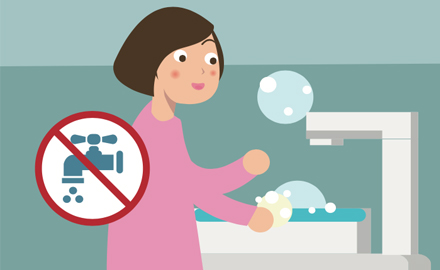 Do not wash the dishes under a running tap.
Rural Area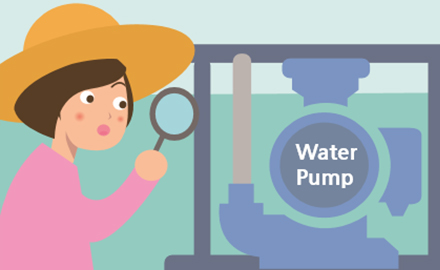 Check irrigation facilities (waterway) or equipment for pumping water (water pump).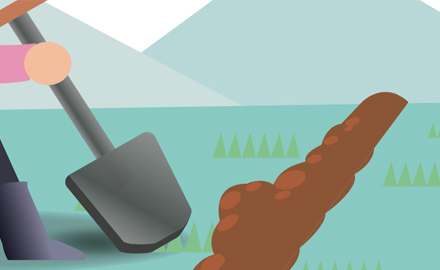 Manage seepage through rice paddy levees to prevent water loss.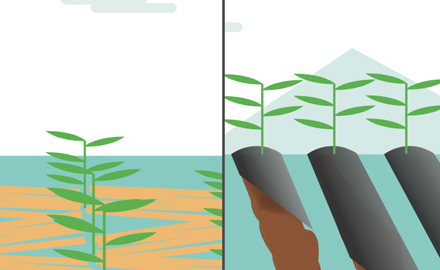 Use rice straw and vinyl for mulching to minimize soil moisture loss by evaporation.
Source: SAFEKOREA website